GLF Teacher Training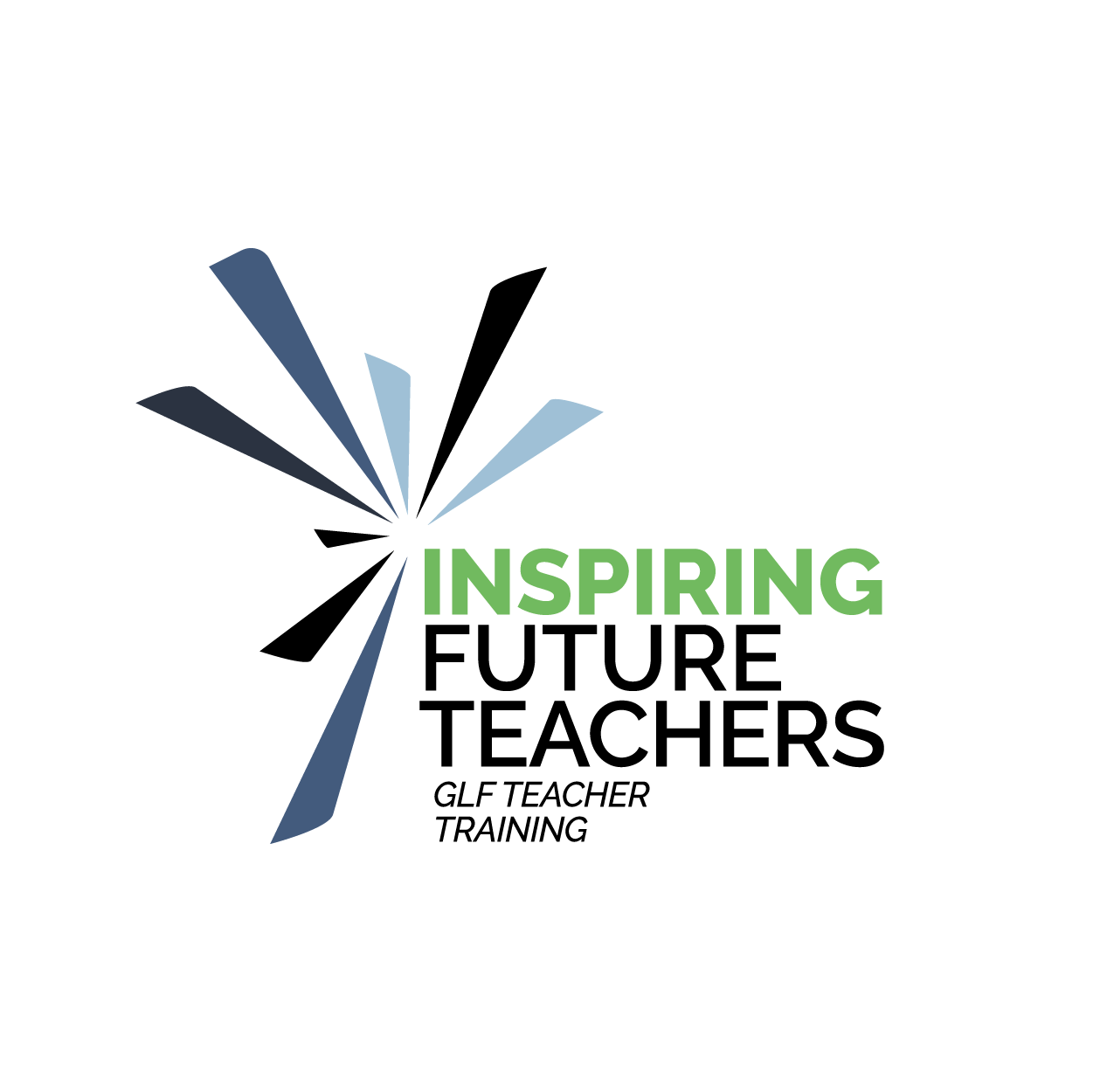 Visit our Calendar to book a place on one of our upcoming online drop in sessions to find out more about training to teach with Inspiring Future Teachers and GLF Schools.
GLF Schools' Teacher Training is an alliance of highly successful schools in Surrey and beyond. We have a very strong history of providing exceptional Initial Teacher Training since 2013, with high employment rates within our partnership schools.
Training and recruiting teachers through our programme allows our partnership of schools to "grow their own" and aims to offer successful candidates a long-term career pathway that goes well beyond Initial Teacher Training.
If you are passionate about education and want to make an impact on the lives of our next generation, apply to be a part of our highly successful teacher training programme.
All of our placement schools have significant experience in delivering Initial Teacher Training and are able to provide you with a consistently high quality settings throughout your training programme. More information about our wide partnership of schools can be found here. GLF trainees will have the choice between attending weekly centre-based sessions in either the Guildford area or the Epsom/North Surrey area.
---
There are often opportunities for successful trainees to go on and work within their host school, or group of schools, following a successful training year, subject to schools' recruitment and selection processes.
At GLF Teacher Training the support we offer starts from the day you first make an enquiry. Our team will guide you through the application process, arrange school experience for you in a school local to your home and provide support with any finance queries you may have. We strongly recommend coming along to one of our face-to-face information events to meet us in person and to ask any questions you might have. More information about the IFT Primary and Secondary training programmes we deliver at GLF can be found in the main menu, should you have any further questions please do not hesitate to get in touch with our team info@glftt.org.
---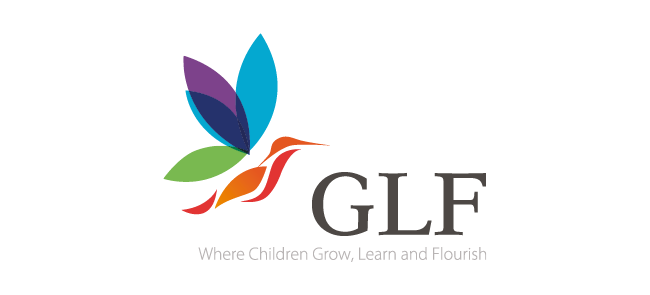 ---