Great Schools Teacher Training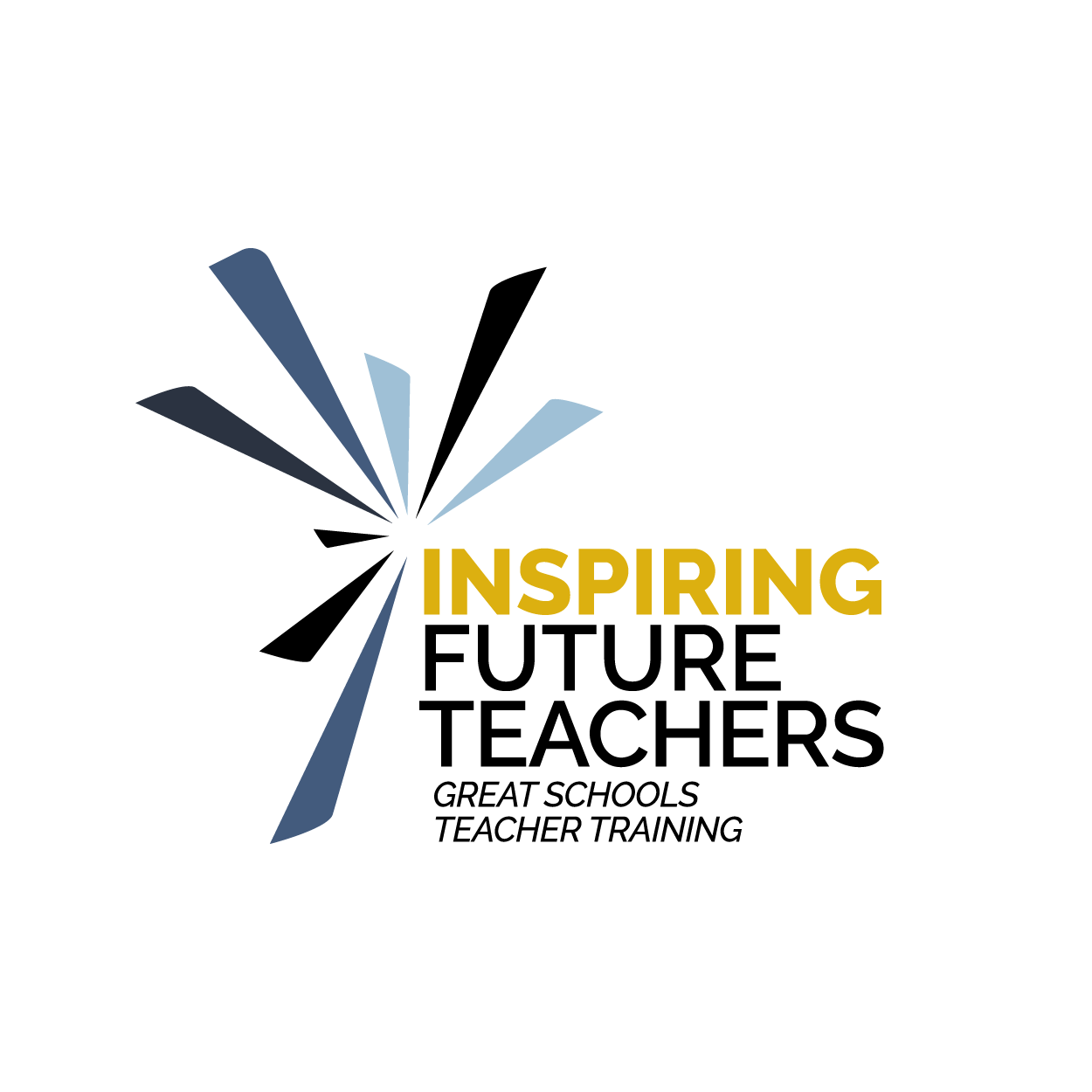 We offer research-informed teacher training with outstanding subject mentors, and excellent classroom experience, inclusive of all required resources to enable you to become a highly motivated and skilled leader of education.
Why study with us?
Hands-on teaching experience
Placements at a range of schools
Individualised mentoring
Bursaries certain subjects to help support studies
Opportunities to work with us

The ability to engage with like-minded subject trainees and qualified specialists will help you to develop both your subject knowledge and pedagogy. Enrolment in our teaching programme will provide you with access to:
Regular mentoring by leading professionals who have secured exceptional outcomes in the role you have your sights set on
Weekly academy CPD in addition to the training programmes for initial teacher training
The trust's 'Pedagogy' manual, peer-reviewed by teachers, with contributions from respected commentators and practitioners, offers new directions for innovative classroom practice
The trust's online teaching and leadership platform with access to thousands of articles, journals and papers through an online gateway presenting up-to-date research articles from research teams and practitioners across the world
Opportunities to share in online and face-to-face communities seeking to build the profession's capacity for research and innovation via national and regional events, activities and a directory for members wanting to collaborate in exploring specific aspects of practice.
If you choose to train to teach with Great Schools Trust you will enjoy:
Training days delivered at our core school which is King's Leadership Academy in Warrington. This will be delivered by highly skilled, current practitioners who have contributed to King's Leadership Warrington gaining Outstanding status by Ofsted.
Training that is research-based and begins with a needs analysis so that your training will be personalised to recognise the strengths you can bring to teaching as well as meeting your needs in becoming an outstanding practitioner.
Our well-trained subject and school mentors will provide quality feedback to enable you to make rapid progress and put your learning into action immediately in the classroom. Initial placements will be within our Trust but this will be supplemented by an opportunity to undertake additional bespoke training in a range of secondary, and special schools and alternative provisions.
Commitment to supporting you to find your first teaching position either within our academy trust or outside. We aim to provide a path to leadership and we hope that our commitment to supporting you in your teacher training means that you will stay with us for support with your career as you progress within our outside of the trust
Our University Partner - Edge Hill
Edge Hill University and Great Schools Trust work in partnership to enhance training, generate new research and improve life chances for pupils.
The partnership has been borne out of shared values and a dedication to improving life chances for children and young people by providing an excellent education. Our partnership is committed to using the latest research to continually improve teaching practice.