Tanbridge Teacher Training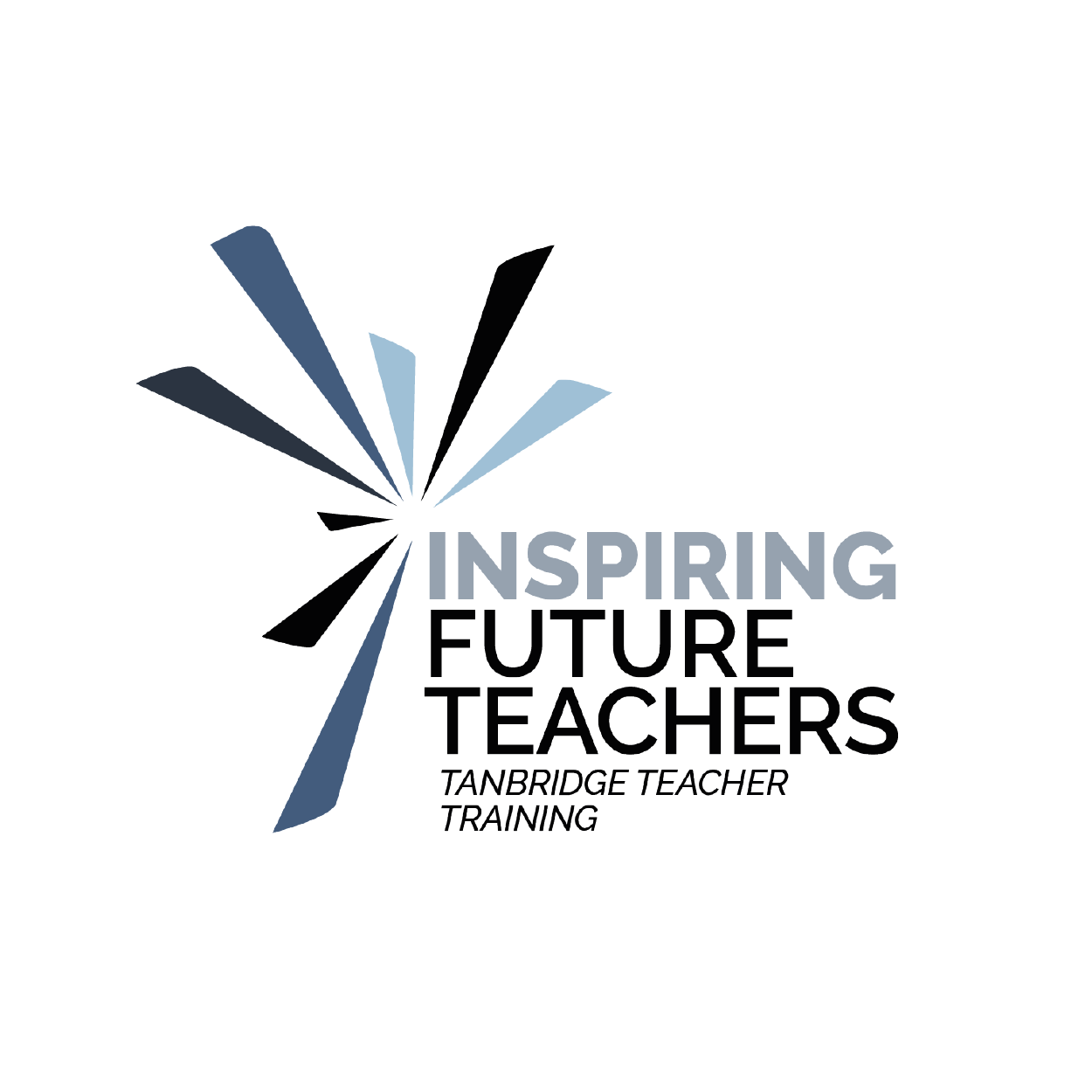 Come and join us at our information evening on Thursday 4th January 2024, 4.30-6.30pm at Oathall Community College, Haywards Heath RH16 2AQ.
Please email us on teachertraining@ths.uk.net to book a space.
We look forward to meeting you there.
* * * * *
Tanbridge Teacher Training has come about through a partnership of highly regarded schools in Sussex and Surrey. Within these schools we have a vast range of experience in leading initial teacher training and in delivering a quality curriculum alongside practical experience in school placements enabling trainees to become confident, established teachers in their own right. We are passionate about the rewards and benefits and job satisfaction to be gained from joining this profession.
Training and recruiting teachers through our programme allows our partnership of schools to "grow their own" and aims to offer successful candidates a long-term career pathway that goes well beyond Initial Teacher Training.
If you are considering a career in teaching and are passionate about the skills you have to bring to the profession, we would welcome you to apply to train with us.
Many of our successful trainees go on to gain employment with their host school or another in the partnership following their training year, (subject to the school's recruitment and selection processes.) This creates a great transition for trainees to move forward in familiar surroundings to the next stage of their career as an ECT.
"I started training to become a teacher as soon as I left university, as I always knew I wanted to teach Geography! I can say Tanbridge House was the greatest school for me to train in. It was a really supportive and exciting environment, and within 4 months I was employed! It was good to have the consistency of training there and staying on and I have been fortunate to be offered additional roles very quickly in my career." Vicky Charman- Geography teacher
We are happy to guide you through the application process, offer you school experience taster days at a convenient location to yourself and provide support with any finance queries you may have.
If you would like more information to help guide your next steps, answer any questions you may have or find out about our next teaching experience days for both IFT Primary and Secondary training programmes, please do not hesitate to get in touch with us at teachertraining@ths.uk.net.
"In 2019, I started my Psychology PGCE, and my first placement was at Tanbridge. Training in an environment with supportive, knowledgeable, and experienced staff enabled me to quickly understand what it is to be a brilliant teacher. Over the past 4 years, Tanbridge has helped develop my teaching practice and has given me many opportunities to succeed and progress. I am currently Leader of Child Development and look forward to continuing progressing in my career at Tanbridge. " Anna Ridgewell - Psychology and Child Development teacher